<< Return to From the Editors
About the Evergreens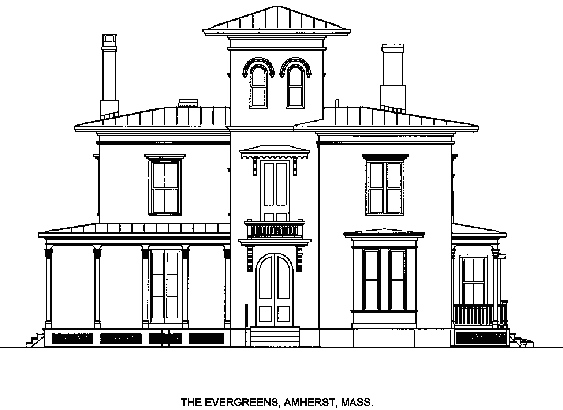 by Martha Nell Smith and Marcy Tanter
The Evergreens was built around an eighteenth-century colonial structure, General Mack's place, and is just West of The Homestead (at this site you can read about Emily Dickinson's home as well as learn more about Susan and Austin Dickinson's home). The Evergreen's kitchen and dining room have the low ceilings, and the kitchen the heavy, thick, rough-hewn floors common in a period when unrefined Amherst and the Connecticut Valley were still relatively frontier. Around this original structure, Austin and Susan built and furnished, with the help of Edward Dickinson and Susan's wealthy brothers, their Victorian mansion.
Austin Dickinson greatly admired Frederick Law Olmsted, who initiated landscape architecture in the United States, and consulted him about the landscaping of the Amherst college campus. Olmsted may well have had significant input into the landscaping of the Evergreens. As a member of the town Beautification Committee, Austin implemented ideas he gleaned from Olmsted in redesigning the town common and planting trees around town. He also sought his advice and probably had Olmsted's theories in mind when designing Wildwood Cemetary (which Austin also named).
As had been Edward Dickinson's (father of Emily, Austin, and Lavinia; husband of Emily Norcross), Austin's vocation was law. He joined his father's practice in an office in Palmer's Block on the eastern side of the town common. Following the fire that destroyed Palmer's Block, Austin moved his office into the library of the Evergreens.
The inhabitants of the Evergreens were voracious readers. Among the 3500 books found in the home in 1988, there were almost complete sets of Sir Walter Scott, David Hume, and George Eliot. The family also enjoyed the works of Wordsworth and Harriet Beecher Stowe, who was probably a dinner guest. Many other literary, political and relgious texts belong to the Evergreens and show the family to be well-educated and interested in an amazing range of subjects.
A cultural shrine, the paintings of which show its inhabitants' rich aesthetic appreciations, The Evergreens was home to the practice and production of musical as well as literary arts. In the decade following the turn of the century, Mattie purchased a Steinway piano. Already a published poet, Mattie continued to write novels and essays. After her mother's death in 1912, Mattie began to work on editing and publishing Emily's poems and letters, many of which she published as: The Single Hound. 1914; The Collected Poems of Emily Dickinson, 1924; The Life and Letters of Emily Dickinson edited by her niece, 1924; Further Poems of Emily Dickinson (co-edited with Alfred Leete Hampson), 1929 ; The Poems of Emily Dickinson, co-edited with Hampson, 1930; Unpublished poems of Emily Dickinson, co-edited with Hampson, 1935.
Gallery of Photographs:
The House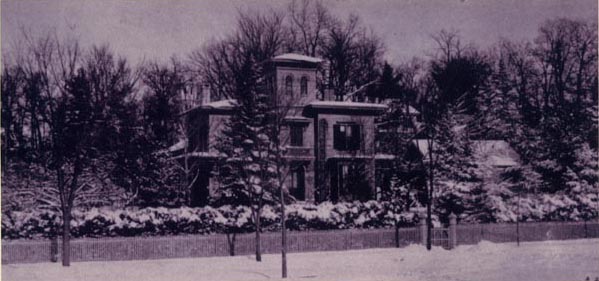 View of the House. Courtesy of Gregory Farmer and the Martha Dickinson Bianchi Trust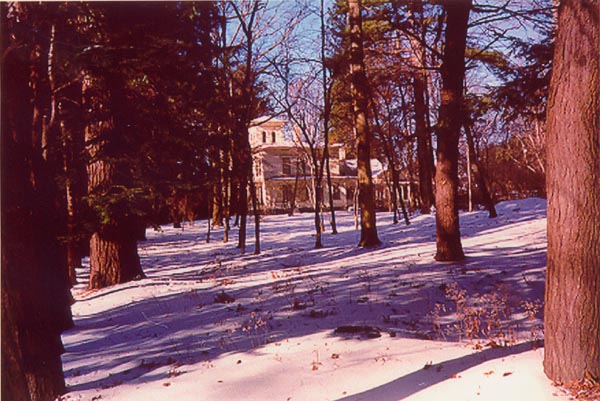 View of the House. Jim Fraser 1997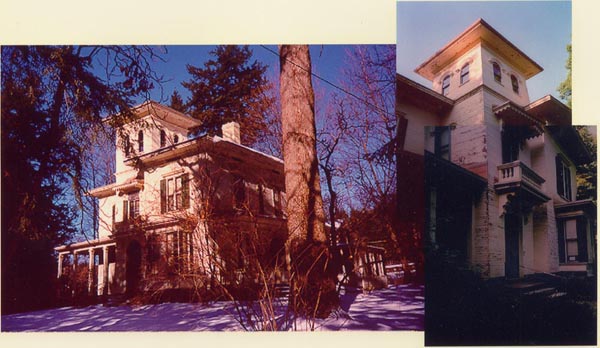 View of the House. Jim Fraser 1997
The Parlor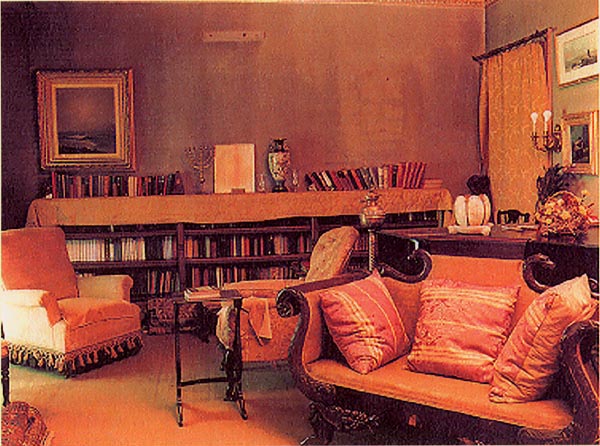 View of the Parlor. From the Mass. Rev. offprint
. Courtesy of Gregory Farmer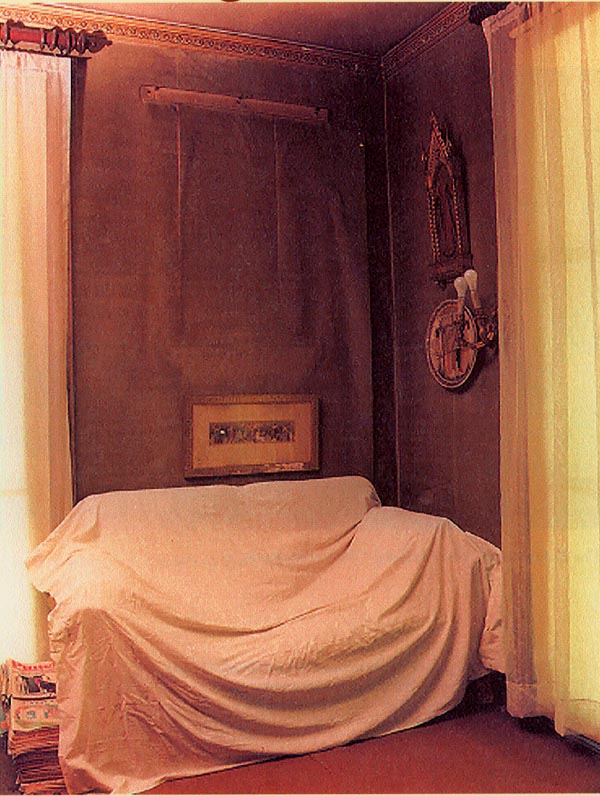 View of the Parlor. From the Mass. Rev. offprint
. Courtesy of Gregory Farmer
The Family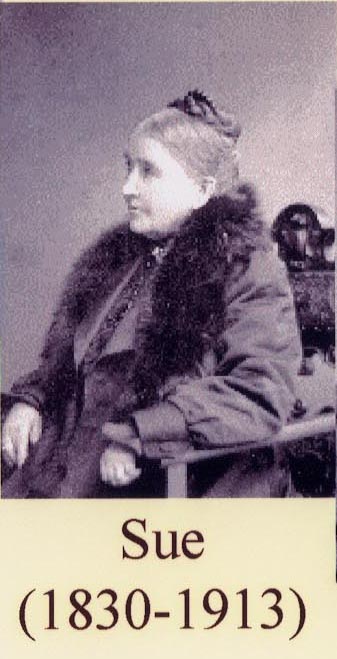 Susan Huntington Dickinson. Courtesy of Gregory Farmer and the Martha Dickinson Bianchi Trust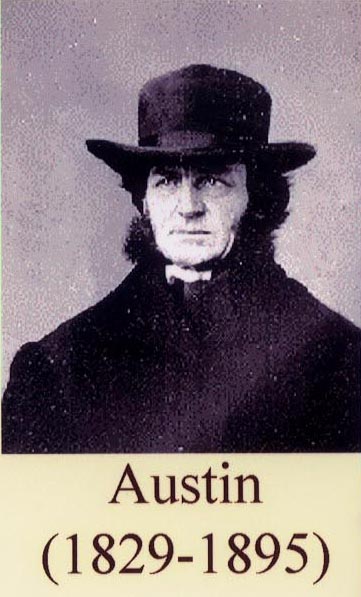 Austin Dickinson. Courtesy of Gregory Farmer and the Martha Dickinson Bianchi Trust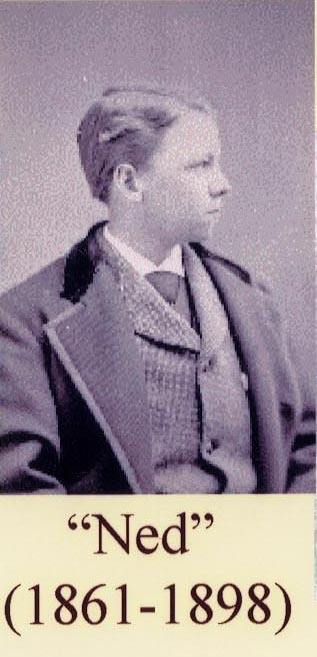 Edward (Ned) Dickinson. Courtesy of Gregory Farmer and the Martha Dickinson Bianchi Trust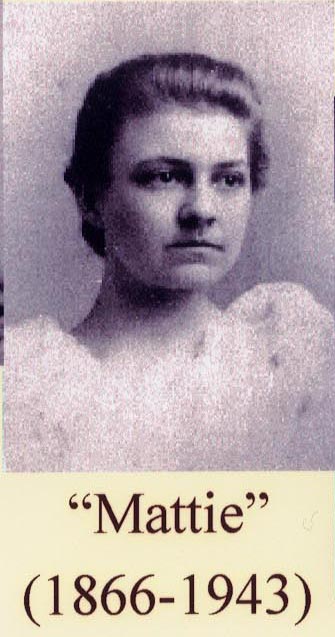 Martha Dickinson Bianchi. Courtesy of Gregory Farmer and the Martha Dickinson Bianchi Trust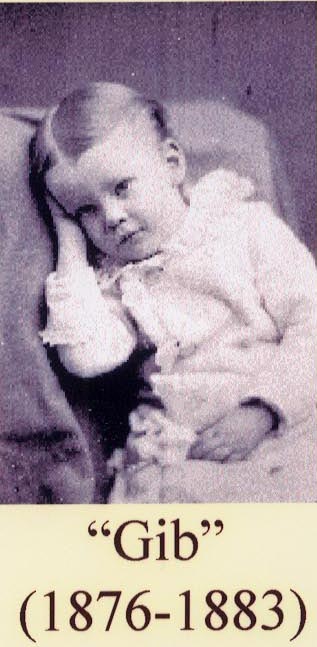 Gilbert (Gib) Dickinson. Courtesy of Gregory Farmer and the Martha Dickinson Bianchi Trust